2020
Frontend:
I created this digital resume using HTML, CSS and a preprocessor for CSS known as LESS.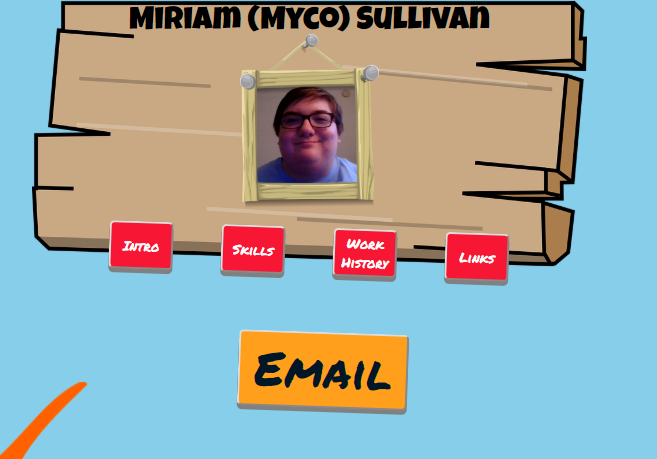 I created this simple web app with react. It allows you to change the date and it gives you a count down of when the date is going to occur.

I created this simple quote fetching app to practice making a redux based React application.
Backend: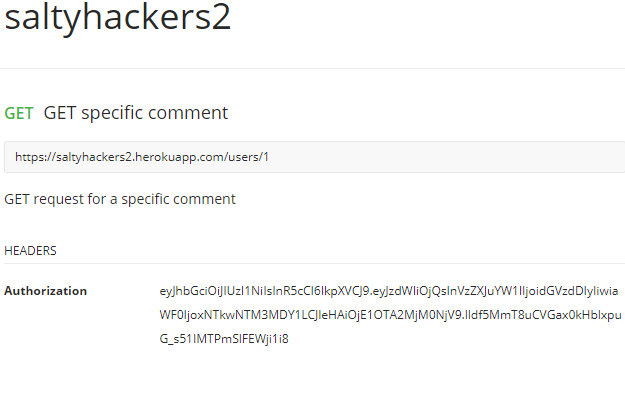 I created the entire backend for this project with a database for the comments from a data science team. The goal was to make a web application that sorted comments from Hacker News by their negativity. I accomplished the backend with SQLite3, Knex, and Node.js.
If you are interested in seeing more please consider checking out my github page!